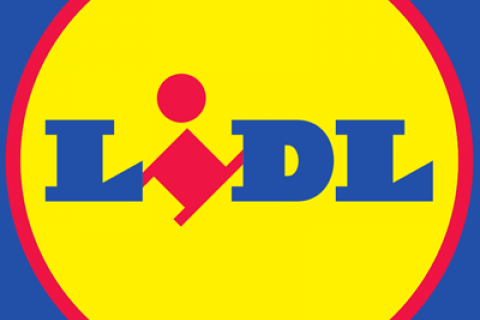 In view of continuing disrupted supply chains, Lidl will use its own container ships for freight forwarding. It has bought one ship and chartered three others. The ships are to help reduce delays and temper transport costs. It has appointed an experienced shipping manager to head the new division.
Due to the covid, the Suez Canal blockage, and the war in Ukraine, foremost among today's challenges for retailers is the reliable flow of products from source to shelf, product availability, continuity and on-time delivery. In addition, personnel shortages are pushing up labor costs.
With its own shipping capacity, Lidl looks to secure the supply chain and manage the increased volume of different production facilities more flexibly in the long term. It is not the first investment of the company outside of its core retail business. Lidl's mother company Schwarz also owns waste management company Prezero, through which it controls the entire packaging recycling cycle. In addition, Schwarz bought a major stake in IT security provider XM Cyber, which protects the retailer's IT systems.