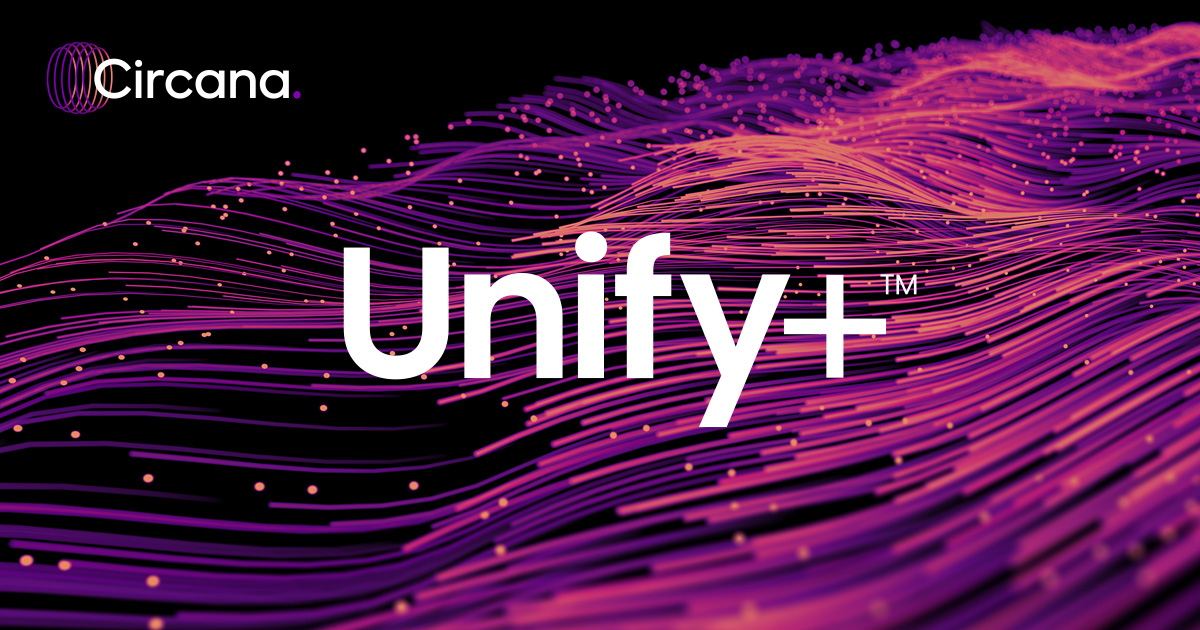 Store Brand Market Performance
Complimentary Market Data for Members and Retailers
At PLMA, we are always looking for opportunities to use the power of our organization to add value for our association members. In the Fall of 2021 we announced, in partnership with IRI (today the company is Circana), a value-added benefit to PLMA members: complimentary access 24/7 syndicated data.
On May 11th PLMA's Lunch and Learn session was dedicated to introducing Unify+, a relaunch of the 2021 business intelligence tool, customized and enhanced for PLMA members. The refreshed platform contains much of the same data as the previous version, however, Unify + gives a more in-depth look at store brand sales from several key angles.
The member story now includes, to name a few:
Channel summary: instantly you will see the top 10 selling store brand categories and subcategories not only in total outlets, but in multi-outlet, supermarkets, drug stores, and convenience stores
POS Drivers: the big picture of how store brands have changed in the past 52-weeks
Panel Drivers: detailed look into consumer households and per shopping trip data
Demographics: displays the behavior of 12 demographic categories and their spending habits in total store. Unify + gives the user a look into dollars spent per trip, per household, and product trips per buyer
Ranking Report for Food and Non-Food Categories: statistical updates previously offered are reformatted to view the entire picture to include dollar and unit sales for 317 categories and 967 categories for both store brands, national brands and all brands combined
This dynamic monthly reporting tool provides topline insight into private brand department and category trends in dollars and units.
Click below for access: