A Unique Organization for a Unique Industry
PLMA is the only trade group devoted entirely to promoting the interests of store brands. As a thriving 42-year-old organization, worldwide membership is comprised of thousands of companies encompassing manufacturers of all sizes, along with trade suppliers and brokers. Membership in PLMA helps you build your business, provides you the passport to exhibit at our annual trade shows, creates networking opportunities and includes executive education for professional growth.
Here's How PLMA Can Benefit You and Your Company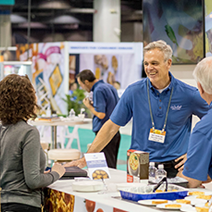 Sales Opportunities
FOMO setting in? To exhibit or visit this January's trade show now is the time to register.
We do trade shows and we do them well. Founded in 1979, PLMA's success is anchored in the industry-defining trade shows we present annually in Chicago, Amsterdam, and now online. PLMA's U.S. show attracts private label buyers – retailers, wholesalers and other visitors – who represent hundreds of bricks and mortar as well as dot com companies from throughout North America and the world. The vitality of our in-person shows enables participants to see, taste, smell, feel and experience products first-hand and engage in the treasure hunt aspect that is such a key feature of an event that is as dynamic as the industry itself.

Information and Communication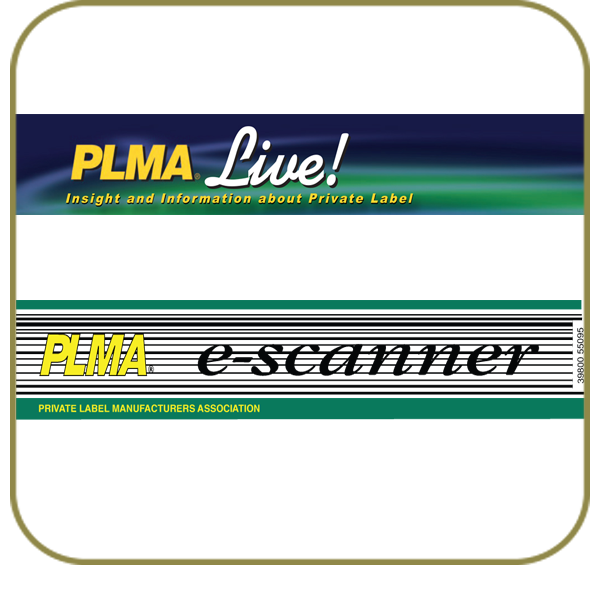 Each month visit plmalive.com to watch reports on the latest industry news stories and happenings.
Information is power. Every month, members browse PLMA's e-Scanner for the latest news on retailers, store brands marketing and merchandising, consumer trends and association activities. Also available is video programming presented monthly on plmalive.com that features in-depth coverage of events, trends and interviews with newsmakers and influencers in the private label industry and beyond. Produced in-house, PLMA Live! can be viewed anytime, anywhere on your device of choice.
Conferences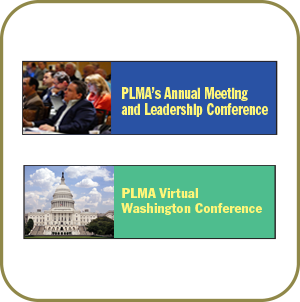 Washington Conference – October 6th & 7th – Member registration rate $199.
Two popular legacy programs flank the Chicago Trade Show on the event calendar. Each spring, at PLMA's Annual Meeting and Leadership Conference, registrants from all sectors of the industry gather to discuss current issues, trends and prospects for the future; while each fall at PLMA's Washington Conference, attendees engage in a dialog with lawmakers and regulatory officials whose actions can influence retailing and the private brand business. Both events facilitate networking to maintain and build relationships within the industry. PLMA Members enjoy exclusive access and discounted pricing for both annual conferences.
Executive Education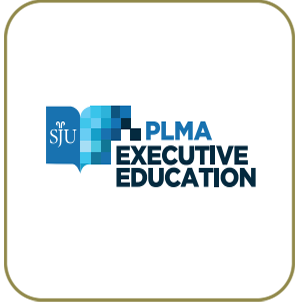 A presentation "The Retail Landscape mandates a Transformation" by Jim Hertel from Inmar currently available to members (members.plma.com/training).
PLMA's Executive Education Program has provided learning, industry insight and inspiration for critical thinking since 2001. The curriculum is created exclusively for executives involved in sales and marketing, sourcing, procurement, product development, packaging, promotion and merchandising of store brands. Nearly 1,900 professionals have graduated from the program thus far. Classes are suitable for new hires, those who built their careers working for national brands, and anyone who wants to refresh their knowledge, broaden their focus, and sharpen their ability to think strategically.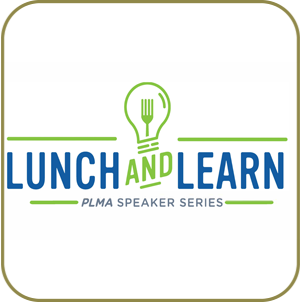 Professional Development
The time is now to refresh you Joint Business Planning skills; September 23rd and 30th for 1 hour each session-10:30 a.m.; complimentary registration for PLMA Members.
Now, members can also advance their professional development by participating in our new "Lunch& Learn" online speaker series. Registrants nourish their intellect and satisfy their hunger by attending multiple, one-hour, interactive midday sessions that are designed to future-proof your private brands business and help ensure your success for years to come. One recent Lunch & Learn participant commented: "The advice was straightforward and the presenter easy to follow. Sometimes things are made more complicated than they should be. It was also nice to have a wide array of people participating—retailers, wholesalers and suppliers."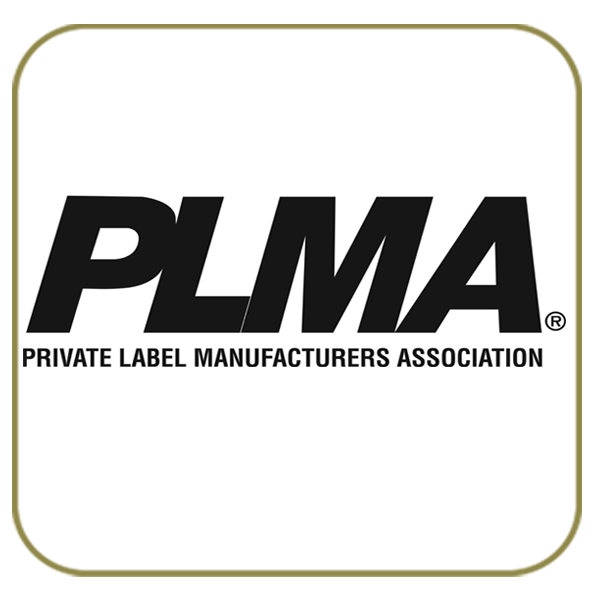 Members Only
If you have not visited https://plma.com/login lately 2nd quarter 2021 syndicated data now available.
Through PLMA.com, member companies have access to a centralized portal of information and services that includes directories for trade shows, brokers and suppliers, as well as archives for research studies and publications. Also available is dollar and unit market share data from NielsenIQ that is updated quarterly and provides key information on more than 700 product categories across the three major retail channels: supermarkets, drug chains and mass merchandisers. The newly reimagined PLMA.com is a quick and convenient way to access all your membership benefits.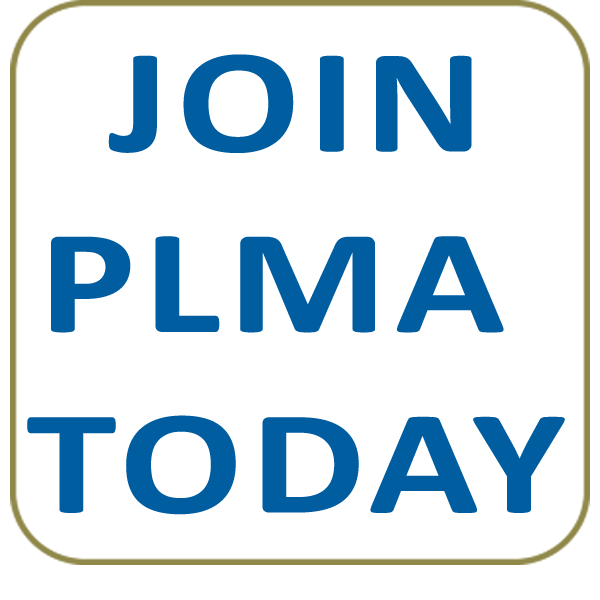 Join PLMA Today
Click here to become a member
It's been a busy year. What's new in 2021 from PLMA includes returning to an in-person trade show this November in Chicago, the inauguration of an annual global trade show in January 2022, a new professional development program and a completely redesigned website.

To learn more about member benefits, please visit https://plma.com or contact Barbara Cruz at (212) 972-3131, ext. 1225 or bcruz@plma.com