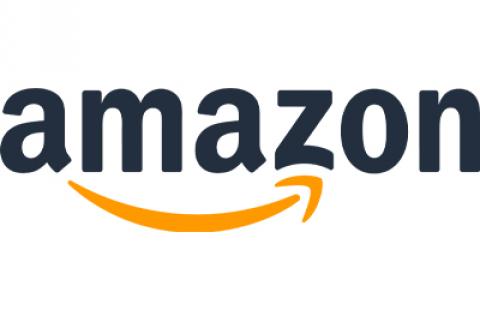 According to market research firm Consumer Intelligence Research Partners (CRIP), Amazon shoppers are loyal, only searching for products on Amazon.com.
CIRP found 88% of consumers started their shopping trip at Amazon for their last purchase, rather than beginning with a search engine like Google or a competing retailer's site. That percentage has been trending up steadily for several years and was little affected by the pandemic.
Since 2014, CIRP has studied Amazon shoppers to find out whether they went to a search engine or a competing retailer's site or store before they made a purchase from Amazon. The research firm found that for years most have been exclusively looking at Amazon. That percentage has risen steadily from 82% in 2014 to 88% in 2021, CIRP says.
Long-time members of the Amazon Prime loyalty program were even less likely to consider shopping elsewhere. In a recent survey, 91% of consumers who have been Prime members for at least two years said they only considered Amazon for their last purchase, versus 85% of other shoppers, CIRP says.
CIRP estimates by the end of the second quarter, Amazon had 153 million Prime members in the US, an increase of 29 million from the year before. Official statistics released by Amazon state they have over 200 million Prime members globally, but no further breakdown has been released.