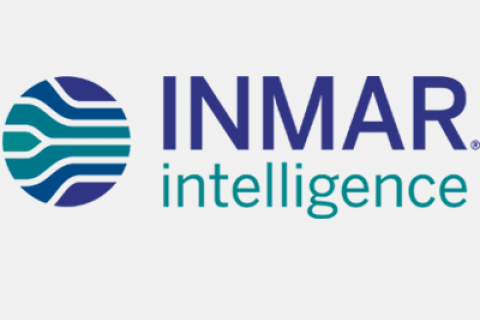 Inmar Intelligence has found more than eight in 10 consumers purchased a brand other than the one they normally purchase over the past three months.
The research, which was featured in Food Dive, found lower prices of alternative brands influenced more than 65% of shoppers to "often" or "very often" buy other brands while out-of-stocks motivated 51% of consumers to make a switch.
Among shoppers who did switch brands, 4 in 10 said they would repurchase the new brand even if their original choice became available again. Another 36% said they would return to the original brand they intended to purchase.
Dry grocery goods like cookies and cereals were especially vulnerable to consumers switching brands. Nearly 66% of consumers opted for alternative brands in dry grocery goods according to Inmar.
Other categories who were impacted by brand switching included frozen foods with 55%, non-alcoholic beverages with 46% and alcohol at 42%, according to the study.
In addition, Inmar found getting consumers to switch back to their original choices could be difficult, especially when out of stocks make consumers question future availability.
The study could signal a major opportunity for store brands. As supply chain pressures impact the choice of products on the shelves and rising prices from inflation, it is a combination which could make store brand products stand out more to consumers.