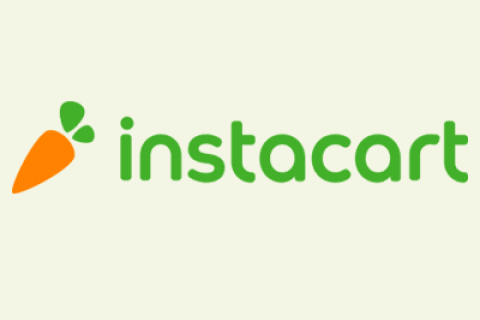 Instacart is adding 24/7 delivery service from select retailers that are open around the clock.
The e-commerce company will provide the service to retailers such as Safeway, 7-Eleven, CVS, Rite Aid and Walgreens at select stores. Additionally, Instacart is extending its regular hours for other retailers who are not 24/7 but open beyond Instacart's traditional business hours.
Instacart's announcement is the latest effort by the delivery company to serve people looking to make late-night orders like snacks or urgently needed products like diapers or a recipe ingredient.
The move is likely a counterpunch to other delivery services like Gopuff, Gorillas, Jokr and other delivery companies who are meeting the demand for smaller, time-sensitive orders.