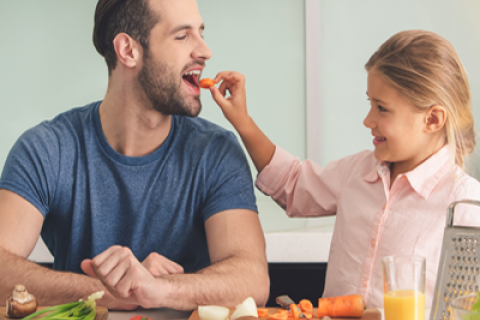 According to IRI, after sliding every month since the beginning of the year, the share of meals consumers prepared at home rose in August amid the nationwide increase in COVID-19 cases.
Consumers prepared almost 80% of their meals at home in August, up from 76.6% of meals made and eaten at home in July, according to IRI. The share of consumers who said they ate at a restaurant in August dropped slightly to 48% from 50% in July, which was the highest since the pandemic began. 
And the way consumers bought groceries for those meals prepared at home also changed. Online orders saw an uptick in August after several months of consumers making a growing share of their grocery purchases in-store, according to IRI.
Among fresh products ordered online, meat products seemed to lag. Only bacon and ground beef made the IRI list of the top 15 fresh items that consumers bought online.
However, things remain below the dramatic changes in 2020. Even with the increase in August, IRI concluded, the shifts were "nothing like the changes seen in 2020 or earlier this year."