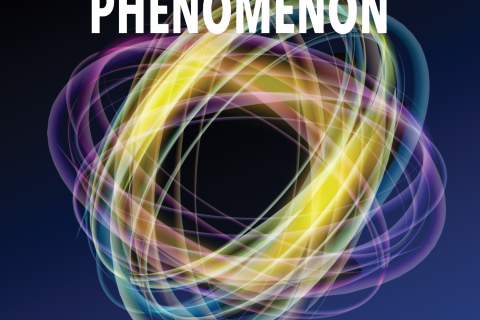 With store brands continuing to show unprecedented growth in the first quarter of 2023, and economic concerns of consumers not abating, the private label market continues to be a phenomenon.
To capitalize on this, PLMA is preparing for its annual U.S. trade show, which is the largest event for store brands in North America. The show, with the theme 'The Store Brands Phenomenon' will be held November 12-14 at the Donald E. Stephens Convention Center in Chicago.
"'The Store Brands Phenomenon' theme is appropriate in many ways," said PLMA President Peggy Davies. "Hailed as dynamic, innovative and pervasive, store brands offer boundless opportunities for retailers, manufacturers and trade suppliers."
The growth of store brands has been strong and steady. By the end of 2022, PLMA calculates that annual store brand sales had increased by 40% over a five-year period. Last year's double-digit gains continued through the first quarter of 2023 with 10.3%-dollar sales growth, according to Circana.
Sales and dollar and unit market shares are at all-time highs and the market could grow by nearly $10 billion in 2023 if sales continue their strong sales.
"This year's PLMA Show will be unlike any other," PLMA's Vice President Anthony Aloia said about the show. "Private label continues to thrive and is expanding into more categories, chains and channels and bringing more companies and businesses into the industry."
"First, there's a resurgence of non-food suppliers, including experienced international PLMA Member manufacturers, representing all home, health, and wellness product categories. Next to be found at the Show will be products with desirable attributes consumers are seeking, such as healthy lifestyle foods and beverages or products using sustainable packaging," Aloia explained.
"Burgeoning PL trends in ethnic foods, wine and spirits, plant-based and hemp-based foods, children's snacks, foodservice, beauty and cosmetics, and kitchenware, will be highlights of the Show," he added.
The 2023 Private Label Trade Show will also reflect this expansion as PLMA expects over 1,500 companies will be exhibiting and 5,000 individuals attending this year's show.
For more information on "The Store Brands Phenomenon" trade show, contact PLMA at +1 212 972-3131, email info@plma.com or visit www.plma.com.