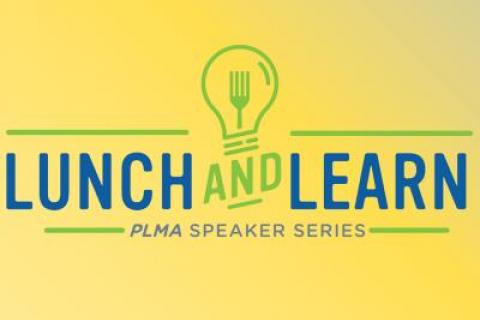 PLMA's next Lunch & Learn session will focus on helping beverage and food manufacturers. Titled "F&B Manufacturing in 2023: Obstacles, Outlook, and Producing Positive Outcomes," it will present actionable learnings from Rockwell Automation's comprehensive "2023 State of Smart Manufacturing Report."
The session, starting at 12:30pm ET on June 8th, will provide key findings of the survey of more than 1,000 companies across 13 top manufacturing countries. Topics include workforce attraction and retention; digital technology adoption; supply chain disruptions; risk mitigation and regulatory demand, among others.
Gerry Abbey, analyst relations manager at Rockwell Automation, will be presiding over the session. With 14 years in software marketing, he brings thought leadership and deep content experience, as well as leading market and competitive intelligence.
In his role with Rockwell Automation's 8th annual State of Smart Manufacturing Report, Gerry connects research to industry leaders and tests findings with analysts while looking for ways to improve products and messaging. He has a wealth of content experience, having written thousands of blog posts, white papers, reports and two books.
This will be PLMA's sixth Lunch & Learn session in 2023. The first was conducted on January 26 and focused on growing private label sales and hosted by Kyle Patterson, Senior Vice President of Daymon. The 2d session was on February 2 with a review of store brand sales from 2022 by MaryEllen Lynch of IRI. The third was February 23 by Gary Stibel of The New England Consulting Group.
The fourth, reporting on 'How America Eats,' was on April 27 and the most recent, on May 11, discussed Circana's new Unify+ sales data platform that's a benefit exclusively for PLMA members.