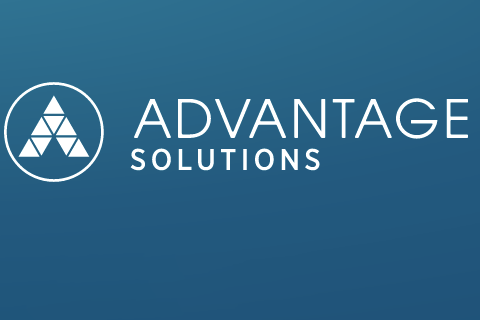 A report from Advantage Solutions says fewer price hikes are planned as vendors start to refocus on countering upsurge in grocery retailers' private-label activity.
Retailers surveyed clearly indicated that private label will be their top strategy in tackling rising costs. Seventy-three percent of respondents plan to boost private-brand availability, while 57% aim to require higher margins on promotions. Forty-three percent are looking at increasing brands' everyday low price and 25% at sharing cost hikes with vendor partners. Also, 60% of retailers are turning to their digital platforms and data assets for monetization opportunities.
In growing own brands, 97% of retailers said they plan line extensions, 94% new categories and 92% expansion of their premium labels, with 71% expecting to expand their lower-priced brands. Product categories slated to get more space this year to accommodate private brands, retailers reported, include frozen (45%), general food/grocery (41%), beverages (28%), home care (23%), refrigerated consumables (13%), health (12%), general merchandise (10%), beauty care (10%) and liquor (3%).
"Consumer packaged goods innovation is rising, list price increases are waning and retailers are focused on private-brand expansion," Irvine, California-based Advantage Solutions stated in its Spring Outlook 2023 report. "The survey also found branded product manufacturers are responding to private-brand expansion by marketing the quality of their products and launching product innovation. Their top tool for remaining competitive is off-shelf merchandising, as trade promotion activity has inched up gradually since the COVID dip."
Meanwhile, consumer packaged goods manufacturers are reining in pricing and shifting focus to product quality and innovation as grocery retailers ramp up private-label merchandising to draw cost-savvy shoppers, according to the report.
Some 28% of the manufacturers polled in March for Advantage Solutions' "Manufacturer and Retailer Outlook Spring 2023" report plan list price hikes in the next six months, down from 46% in the December survey. Meanwhile, 35% of manufacturers said they aren't planning any price increases, an increase from 28% in the December report.