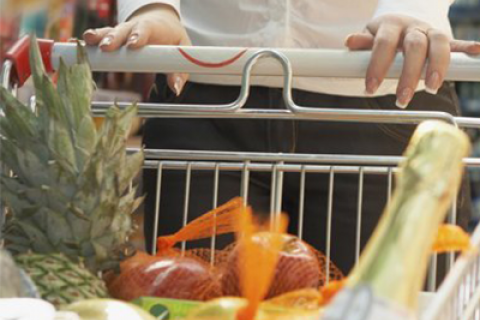 McKinsey and EuroCommerce have published a report on The State of Grocery Retail 2022.' It's based on interviews with 60 European grocery CEOs and a survey of more than 12,000 consumers across nine European countries.
It reveals that, in the short term, the impact of the invasion of Ukraine as well as inflation and energy costs are top of mind for CEOs, putting even stronger pressure on prices and operational efficiency, along with the wellbeing of employees.
Future trading will feature increased margin pressure on grocery retailers, the report warns, with the need to cater for broader consumer demands, growing price pressure and increasing multi-channel complexity.
Changes in consumer demand with regard to product attributes and purchase channel and more insights and perspectives that will likely shape European grocery retail in 2022 and beyond will be discussed by McKinsey at PLMA's pre-trade show seminars on Monday 30 May.