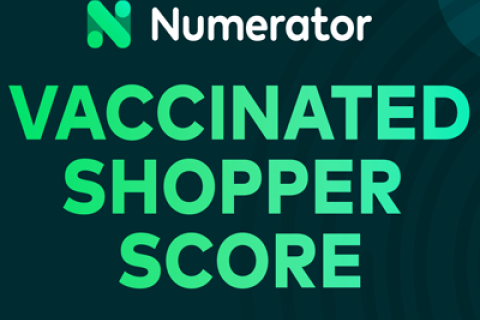 A new study has focused on what private brand products shoppers vaccinated against COVID-19 are buying.
Numerator, a data market research company, published a 'Vaccinated Shopper Score' report, in which products, retailers and brands were identified and ranked by percentage from 230,000 responses from vaccinated shoppers.
Consumers had high marks for store brands from several retailers. Trader Joe's had two store brands in the Top 5, including Charles Shaw and Trader Ming, which finished first and second overall among grocery private label brands. Also in the Top 5 was Food You Feel Good About from Wegmans in third, Whole Foods Market finished fourth while the Hannaford brand finished 5th. The Fresh Market and Safeway also had products in the top 10.
The Numerator study found retailers with higher Vaccinated Shopper Scores tended to have more private label brands as was demonstrated by Trader Joe's and Wegmans.
In health and beauty, while national brand skin care products were most likely to be purchased by vaccinated shoppers, private label did have a strong showing as well. BJ Wholesale's Berkley Jensen line finished first among private label brands in health and beauty while Trader Joe's, Whole Foods, Costco and Food Lion also had HBC products in the top five among store brands.
CVS and Amazon private label brands both claimed two places in the top 10. Amazon's Basic Care's score put it in 9th place while Solimo finished in 10th.