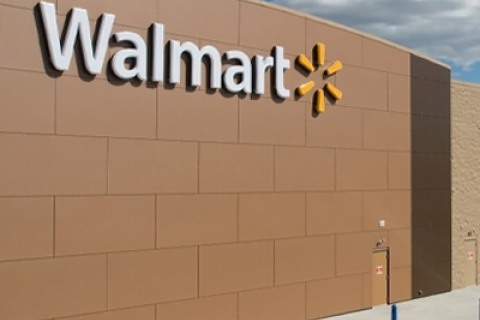 Walmart has announced plans to hire 150,000 new store associates, most of them for permanent, full-time roles. This follows plans to hire 20,000 workers for its supply chain for both Sam's Club and Walmart distribution centers.
As competition for workers heats up due to the tight labor market, Walmart has tried to lure new associates by having them receive their schedules two weeks in advance and those interested candidates can apply in-store, online or using Walmart's Me@Walmart app.
This hiring move also comes after the announcement in July that Walmart would cover 100% of tuition and books for eligible full and part-time workers. Target followed with a similar proposal for its employees, and has said it plans to hire 100,000 extra workers to meet seasonal demand,
Walmart's average U.S. hourly wage now stands at $16.40, and entry-level associates are promoted to roles with greater responsibility and higher pay within seven months on average, according to the company. In making the announcement, Walmart highlighted the fact that around 75% of its U.S. salaried store managers started in an hourly role with the company.
Retailers across all channels have had difficulty finding employees and the labor shortage has shown no signs of easing, which is especially worrying with the high-demand holiday season coming, often the busiest time for retailers all year.