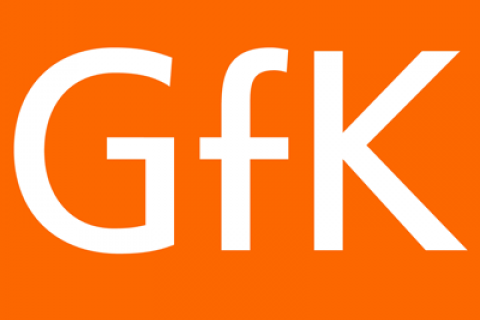 According to a study by GfK in Germany, Austria and Switzerland, 83 percent of consumers are changing their shopping behaviour and will continue to do so over the long term. The corona crisis has further strengthened the already prevailing trend towards lower brand loyalty. The brand choice of consumers is increasingly shaped by changing values. Values such as security and sustainability, but also trust, proximity and regionality move into focus, adds the study.
Brands serve less and less as an instrument for self-presentation. Environmental awareness as well as the social and societal responsibility of the company make more and more the difference in the purchase decision.
The GfK study provides another insight: The advancing digitization requires a completely changed customer journey. The path between "first seen" and "immediate purchase" is becoming shorter, as a result, companies may need to reconsider their communication strategy.