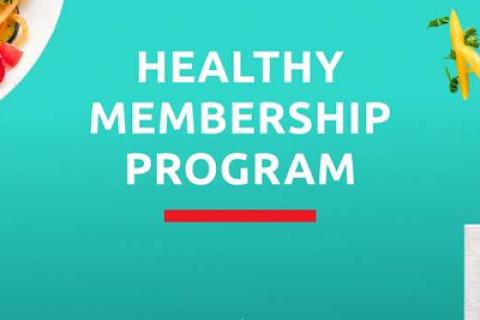 Supermarket chain Delhaize has launched a subscription programme for companies to promote a more balanced diet among their employees and at the same time optimize their purchasing power.
The new concept is called Healthy Membership Program and allows employees of participating companies and organizations to get a 20% discount on products with Nutri-Score A and B in all Delhaize stores in Belgium. The concept is accessible through the retailer's loyalty card and was tested successfully among a selection of companies. The analysis of the pilot showed that participants bought substantially more Nutri-Score A and B products when they received a discount.
The programme is free of taxes and social security contributions and therefore very attractive for companies and organizations and their employees.