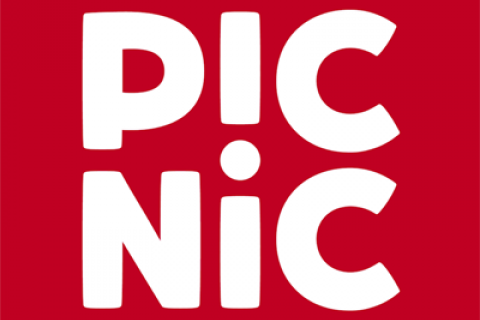 Dutch pure online supermarket Picnic has announced it wants to achieve a market leader position in Germany. Currently, Rewe holds the top position in grocery ecommerce in the country. Picnic recently increased its capital considerably with the help of investors, including the Bill & Melinda Gates Foundation Trust. In addition, partner Edeka has invested around 300 million euros in the company.
Picnic's co-founder Joris Beckers said the company doubled its sales in 2020 to 470 million euro and plans to double its sales again this year to 1 billion euros. For the next five years, he foresees a fivefold increase to 5 billion euros.
In Picnic's home country, The Netherlands, the company's delivery service is already available to over half of the population. That's the goal for Germany, too. While the company is now operating only in the mid-west of Germany, it is actively looking to expand to the north and south in the coming year.