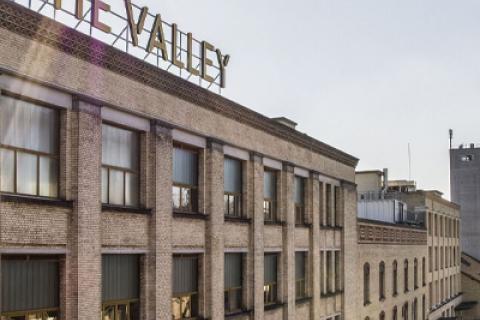 Three companies -- Givaudan, Bühler and Migros -- have formed a new entity, The Cultured Food Innovation Hub in Switzerland, which will aim to accelerate the development and market penetration of cellular agriculture products. Givaudan is a global flavour and fragrance producer, Bühler is a plant equipment manufacturer and Migros is the largest retailer in Switzerland.
Cellular agriculture for cultured meat provides the means for the farming of animal products without raising animals. Animal cells are used as a starting point, and then technologies such as fermentation are employed for the cultivation of meat products. The result is meat that is identical in structure and in taste to its animal counterpart with vastly reduced environmental impact and no mass farming or slaughter.
The company will start operations next year and will also provide facilities and knowledge to accelerate other companies on their cultured meat, cultured fish and seafood, and precision fermentation projects.