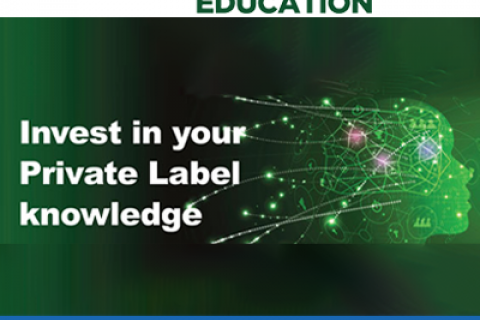 Executive Education Programme, presented in conjunction with Nyenrode Business Universiteit, will be held online on 26-27 October 2021. The programme is devoted to operational aspects, challenges, and opportunities of the private label industry.
Manufacturers and retailers will be provided with the opportunity to build their private label knowledge by attending lectures and interactive sessions on a variety of subjects. The curriculum covers what executives need to know about private label strategy, manufacturer-retailer relations, new product development, consumer trends, marketing and e-commerce, among other important issues.
To request more information, click here.