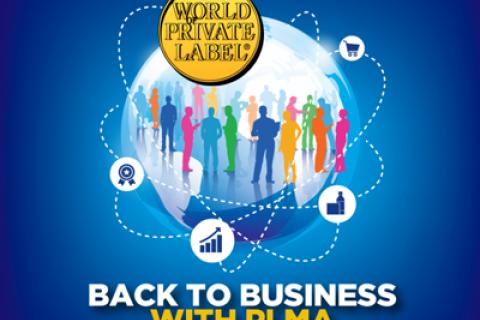 Preparations are well on their way for PLMA's 2021 "World of Private Label" International Trade Show, to be held 14-15 December at the RAI Exhibition Centre in Amsterdam. More than 1,800 private label manufacturers have already registered and that means that PLMA is on schedule for welcoming nearly 2,000 exhibitors this year. Including 45 national and regional pavilions, food as well as non-food.
More than 600 of this year's exhibitors did not participate in the 2019 "World of Private Label" so there will be plenty of 'new' to explore this December: new products, new trends, new ideas and new suppliers. A unique opportunity, after nearly 2½ years.
For more details on this year's show, including on health & safety measures, click here.