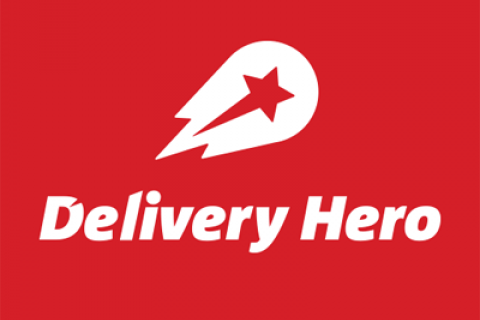 German delivery company Delivery Hero is planning to invest in quick delivery start-up Gorillas as part of a new investment round estimated at $ 1 billion. Gorillas started in Berlin last year and now operates in 6 countries.
This summer, the start-up had been negotiating an investment with US firm Doordash, but talks broke down last month. Doordash, the US's largest food delivery business, has instead now agreed to invest $400 million in Gorillas' rival Flink.
Many other quick delivery start-ups have secured funding in the past months. Their services have gained traction over the past year as people spent more time shopping at home during the pandemic. However, few experts believe that more than two or three companies will survive in the coming year.