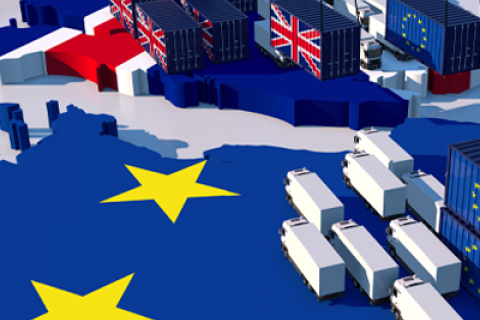 Just days before the new rules were going to be enforced, the UK government has again postponed Brexit border checks on EU food and beverages. The delay comes in response to supply chain problems in the country and would give businesses more time to prepare for the new import regime.
The decision means the need for pre-notification of agri-food imports to the UK that was due to take effect from October won't be introduced until 1 January — three months later. Health certification for food products and physical checks on goods at border control posts will be even further delayed, until 1 July 2022.
The food and drinks sector has reacted on the announcement with mixed feelings. Many companies had already invested significant time and money in preparing for the 1 October date. While there are certainly logistic challenges, the second delay adds to current uncertainties for the industry.
British exports to the EU have already been subject to full checks since the UK's transition period ended, on 1 January of this year.